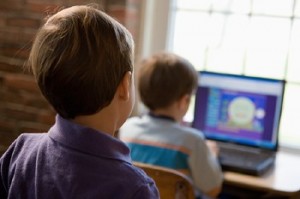 I just made a list of my favorite online FREE games.  I may be 11 years old, but I'm a kid who knows how to choose good video games to play on the web.
…and, I like to play free games!
Whether you want to play a game where you're a paper airplane, an assassin, or a brick — I've got ya covered in my favorite ways to waste time online.
Oh — and another thing.  You may think this sounds gross, but there's a really cool free game online where you ride in a toilet.  Yes, a toilet.
Ever have a buddy that you would never hurt in real life, but he kinda deserves some form of pain?  Well, I gotta say, I'm enjoying taking out my fake aggression on a fictitious "buddy" in one of the games.
Okay, enough cloak and dagger — the big reveal is found on my new Best List of Free Online Games for Kids!
What free games do you like to play online?
What are your favorite free game websites?